Mineral Clothing Company logo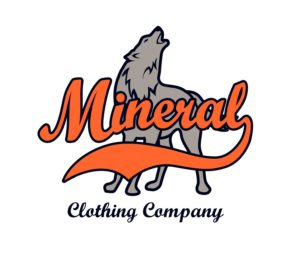 NOW FEATURING FULL RANGE OF TEES, SHIRTS, KNITS, DENIMS & CHINOS
Mineral Clothing Co. was founded in Ireland in 2016, and specialise in casual male attire.
''Our approach involves a simple combination of style and functionality, while including the details we know are important to the modern casual wardrobe - without ever sacrificing that ever-important comfort! ''
The full Mineral Clothing AW'18 range is now available to view.